Home Lyrics Musicians Albums History Links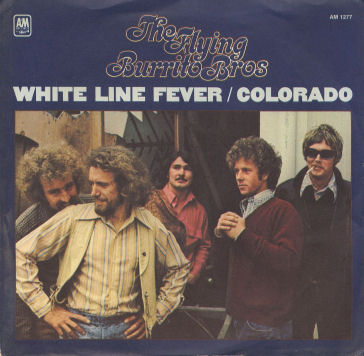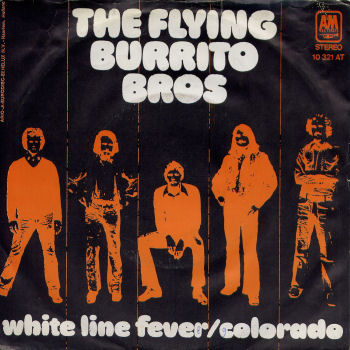 Colorado (Rick Roberts)


Hey Colorado it was not so long ago
I left your mountain to try life on the road
Now I'm finished with that race
It was much too fast a pace
And I think I know my place
Colorado I wanna come home

There was a woman but I left her far behind
I could have loved her if I'd only had the time
But I stopped along my way
Just long enough to say
Lord I'd really really like to stay
But my lady knows I've got to go

I was too young to know what I've done
I made my plans but I was wrong yes I was wrong

Hey Colorado is it too late to change my mind
I've done some thinking and I'm trying hard to find
The way to come back home
Oh I've been so very long alone
Won't you take care of your own
Colorado I think I'm coming home

I wanna come home
Won't you let me come home


Copyright 1971 Silver Wing Songs (BMI)
From the "The Flying Burrito Bros"

Rick Roberts tells:
I wrote this song shortly after I arrived in California to pursue
a career in music; maybe even become a "rock star." I was
turned down a bunch before I got lucky and was invited to join
the FBB. In the meantime, I had a lot of opportunities to wonder
whether I would have been better off to stay around the Rocky
Mountains instead of chasing a silly dream.