Home Lyrics Musicians Albums History Interviews Links
2001 lyrics from and around The Byrds
Complete Byrds-Songbook with Chords 1965 - 2000 (PDF)

---
We'd like to thank
Roger McGuinn, Laramy Smith, Rick Roberts,
Raoul Verolleman, Cheryl Jennings, David Reynolds, Chrissie Oakes, Uwe Rayer
for their patient help and contributions and we hope they are all well and groovin'.
---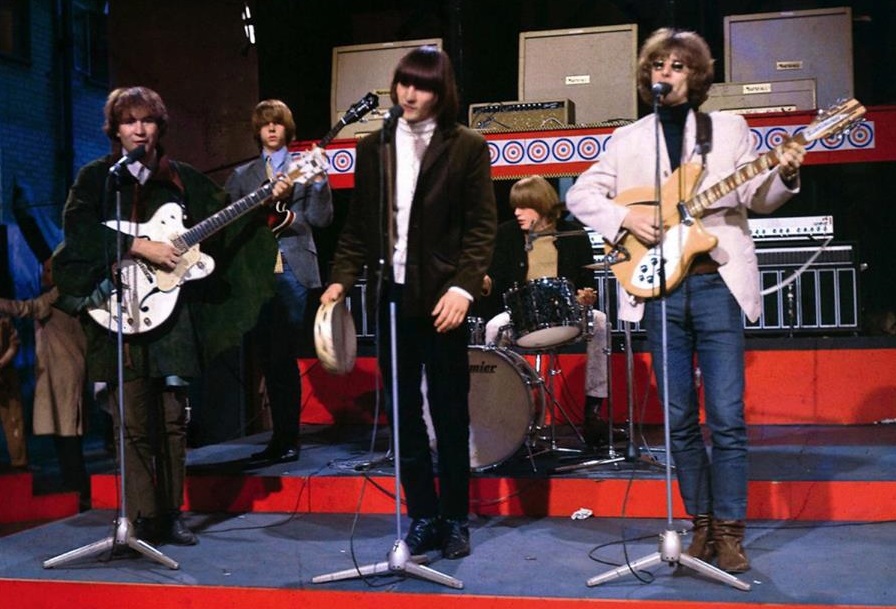 Last update 10-2016
This site is powered by Die Augenweide
2000-2016 Willy Brauch & Mani Hurth
Any questions? Click here
Any copyrighted material on these pages is used in "fair use", for the purpose of study, review or critical analysis only, and will be removed at the request of copyright owner(s).